Hey everybody! I wanted to discuss Netflix's movie adaptation of the famous anime, Death Note. The full trailer just came out. IF you haven't watched it already, here is the link.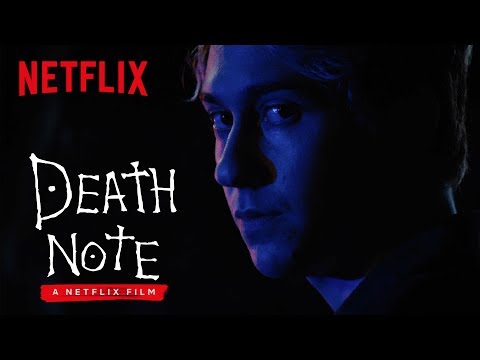 I wanted to discuss it and hear from different people and their opinions on it and hear from fans of the anime. To be honest, I don't know what to think of it. The movie is not out yet, it comes out August 25, but still, people are already commenting on the movie just based off the trailers.
This movie adaptation is made for an American audience because there will be action scenes and it looks like a thriller. The movie is not out yet, so I can't compare the characters of the Netflix movie to its source material, but it looks like the characters in the Netflix movie are not completely loyal to the source material. The Netlfix movie definitely looks interesting and looks well-made.
I will give this movie a chance when it comes out.
What do you think? What are your thoughts on the adaptation and any aspect of it?