Hi everybody,
I am A Ryan,
And this ... is the Ryan project!!!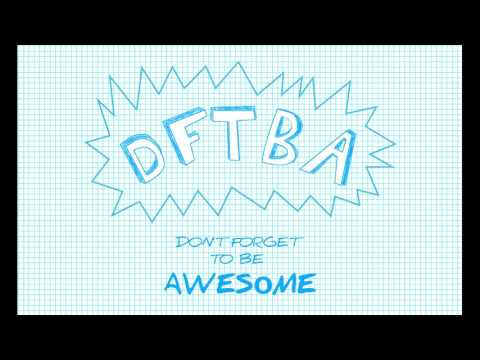 Here's the idea, every week a 'Ryan' (even one's not named Ryan) somewhere in the world will write or record a short discussion about something they want to talk about, or is important to them. Something they want us to know about, or think about, or talk about.
these recording can be about anything at all.
All that I ask is that these recording show the same level of passion, compassion and general awesomeness that I have come to expect from the Nerdfighter community.
If you have any questions or would like to, submit your own recording email me at
[email protected]
DFTBA.