Hey all,
The title sums up what I'm looking for, I think.
I'm really interested in the way John and Hank have built and fostered online community over the years. I'm also interested in their-- what I guess you might call "philosophy"-- of community in the age of the internet.
I know that over the years I have watched multiple videos in which John or Hank talk about or reflect on their understanding of communities and the ways they (and others) have tried to structure nerdfighteria. Hank's recent video, "The Most Interesting Thing I've Ever Done" (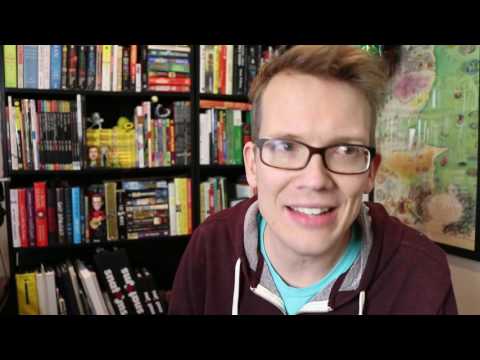 ), in which he reflects on these themes, got me thinking about this in a more focused way.
Has anyone previously compiled a list or playlist of the vlogbrothers videos that discuss the topic of community (especially, but not exclusively, community on the internet)? Does anyone know? If such a resource exists, could someone share a link?
If it does not exist, would anyone be interested in helping me to compile a list or youtube playlist or some form of compilation? There are so many videos that I don't think I could do this alone, but would really like to see a resource like this exist. John and Hank have gained a lot of experience in community formation over the years, and I think putting all of their recorded reflections on this in one place could be very helpful-- not just in nerdfighteria, but also to others outside the community.
Thanks for reading!