2014 X-Games Real Street Videos
The Real Street videos for this year's summer X-Games are up.
Tyler Surrey is definitely my favorite. I love the fluidity and sense of control in his riding. Plus, he's got a very cool sounding name. lol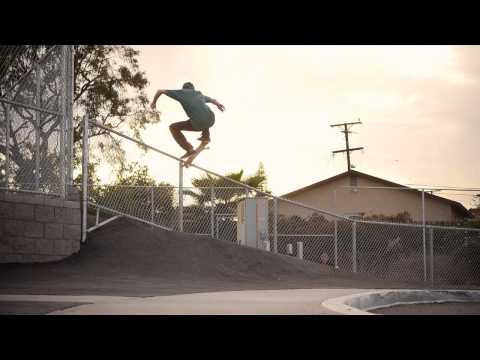 Any other fans of the X-Games here? Who's your favorite for Real Street this year?