New Video: The Oldest, Most Distant Object in the Universe Discovered
New SciShow video up! Hank reports on the discovery by NASA scientists of the most distant, oldest galaxy ever observed.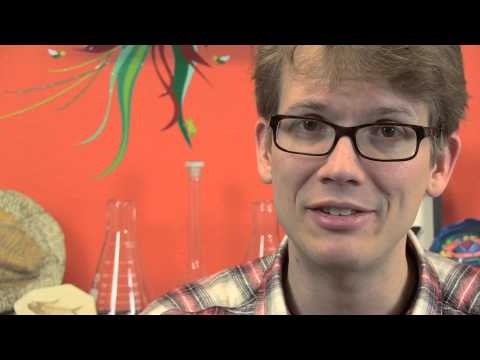 I found this episode really fascinating! I always wondered how NASA could see objects in space that are so far away from Earth. And to find something that was formed near the beginning of the universe? Mind blowing!
Thanks
@Hank
for an awesome episode of SciShow! (Of course, they're all awesome!)
Prince of the Last Ones
I'm on a brand new collab channel:
The Last One To Vlog Here Wins
"The best and most beautiful things in the world cannot be seen or even touched. They must be felt with the heart." -- Helen Keller